DR. PARAMPREET SEKHON, Ph.D., C. Psych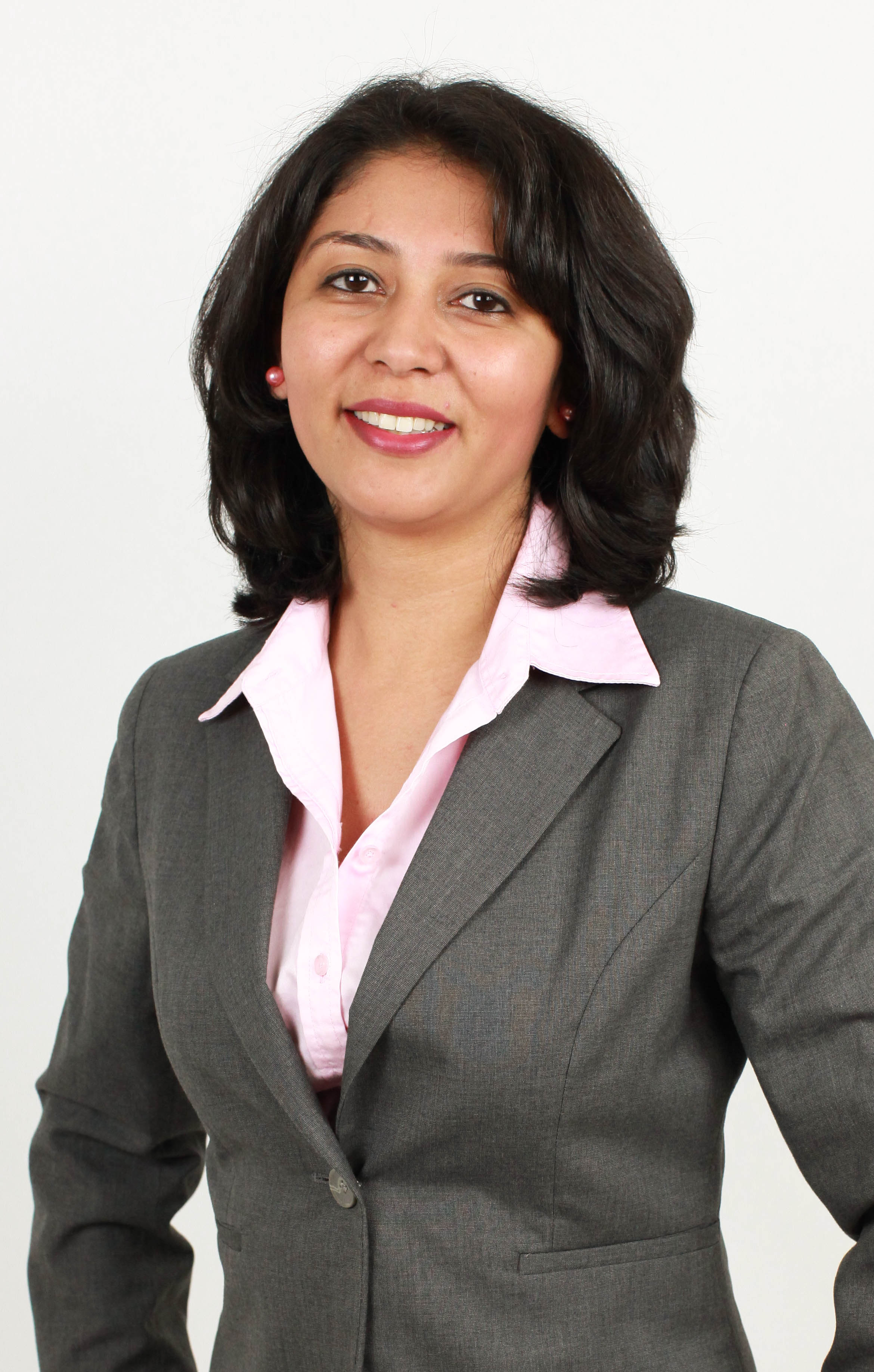 Dr. Parampreet Sekhon is a psychologist registered in supervised practice with College of Psychologists of Ontario. Her areas of competence include clinical psychology and school psychology, and she provides services to children, adolescents and adults. Her qualifications include a Master's and a Ph.D. degree in psychology. She is a member of the Ontario Psychological Association. Dr. Sekhon conducts assessments investigating psychological, cognitive and educational functioning of individuals involved in motor vehicle accidents (MVAs). She also does psychological and psycho educational assessments so as to help individuals identify their strengths and weaknesses. Dr. Sekhon provides psychotherapy to the clients for dealing with a wide range of emotional and mental health issues. She has been trained in cognitive-behavioural therapy and solution focused therapy, as well as play therapy for children. Dr. Sekhon is fluent in English, Hindi and Punjabi languages.
PERSONAL MESSAGE
People sometimes ask me, "Why did you choose psychology?" And the answer is simple: I love working with and meeting new people. I especially love working with kids. I never get tired of working with them because they challenge me to be creative, and because they give such unconditional love – sometimes they paint me hearts at the end of our sessions, other times they say they will miss me or don't want to leave. It is so special and rewarding for me to see how they open up during play and art therapy.
Looking back into my family life, I believe my brother had ADHD growing up and I now understand the many difficulties that my parents and teachers had with him. My training in psychology helps me understand what they went through, but it also helps me feel for my brother and understand where his problems came from. He is doing well now, but it would have been easier for him if we knew about his condition before.
I believe my greatest personal strength is my empathy and I value the role empathy plays in the therapeutic relationship because it helps me understand others, no matter what their situation may be. I have a lot of friends from different cultures and sometimes they say things or do things that are not consistent with the culture I grew up in, but these experiences are important to my work here at the clinic. Because Toronto is one of the most diverse cities in the world, we naturally see a lot of clients from different cultures at our clinic. People often behave based on what is expected in their culture and I am especially sensitive about taking this into account when dealing with my clients' pain and somatic stress issues as they will often express these issues in different ways depending on their cultural background. I believe that one of the most valuable ways I express my empathy during treatment and assessments is by listening; I love to listen to others stories about their past and present and think about how these stories reflect their lives. This curiosity extends beyond my professional work and I'll sometimes find myself at coffee shop thinking about the people around me and what their lives might be like just based on my observations.
The most important lesson I learned from an early age is the power of resilience. When I was young, my parents broke up and many people around me (including my teachers) expected this to affect me in a negative way and cause difficulties … but to their surprise, it didn't. I believe that we all have the ability to walk around the obstacles in our lives. My clients, including the children I see, consistently demonstrate that kind of resilience. Not letting our emotions bottled up by letting things out, sharing with others or at least writing our thoughts down are valuable healing tools that I not only suggest to my clients, but practise in my personal life as well.