DR. SUSAN WALKER KENNEDY, Ph.D., C. Psych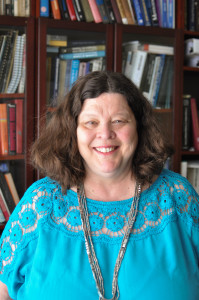 Dr. Walker Kennedy obtained her Ph.D. in Psychology from the University of Toronto. She is a registered psychologist providing psychological assessments and psychotherapy for adults, children and adolescents.  She is a member of the Ontario Psychological Association. Dr. Walker Kennedy's dissertation is entitled "An Exploration of Differences in Response to Music Related to Levels of Psychological Health in Adolescents".  She was the Executive Director of the Georgina Family Life Centre and in this role obtained funding from the Ontario Trillium Foundation to run several pilot studies in local schools for the SNAP program.  Dr. Walker Kennedy is also the President of Kidfix – Psychotherapy for Children and Adolescents, a not-for-profit organization that is providing long-term psychodynamic play therapy in partnership with the Toronto District School Board for children and their families.  She provides psychoeducational and psychological assessments at our clinic as well as individual and family counselling.
PERSONAL MESSAGE
I am an experienced psychologist with many years of experience working with children, adolescents and adults.  I take a collaborative approach to therapy where I engage with the client in trying to understand their current challenges or difficulties.  My approach is infused with humour, empathy, compassion and patience.  Each person presents with many strengths and some challenges that may be interfering with the way they would like to live their life.  In a similar vein, I enjoy conducting psychological assessments and focus on the strengths of the individual and the areas that may need support.  In my spare time, I am a passionate reader and enjoy quilting.