ETHAN LI, B.Sc. (Hons)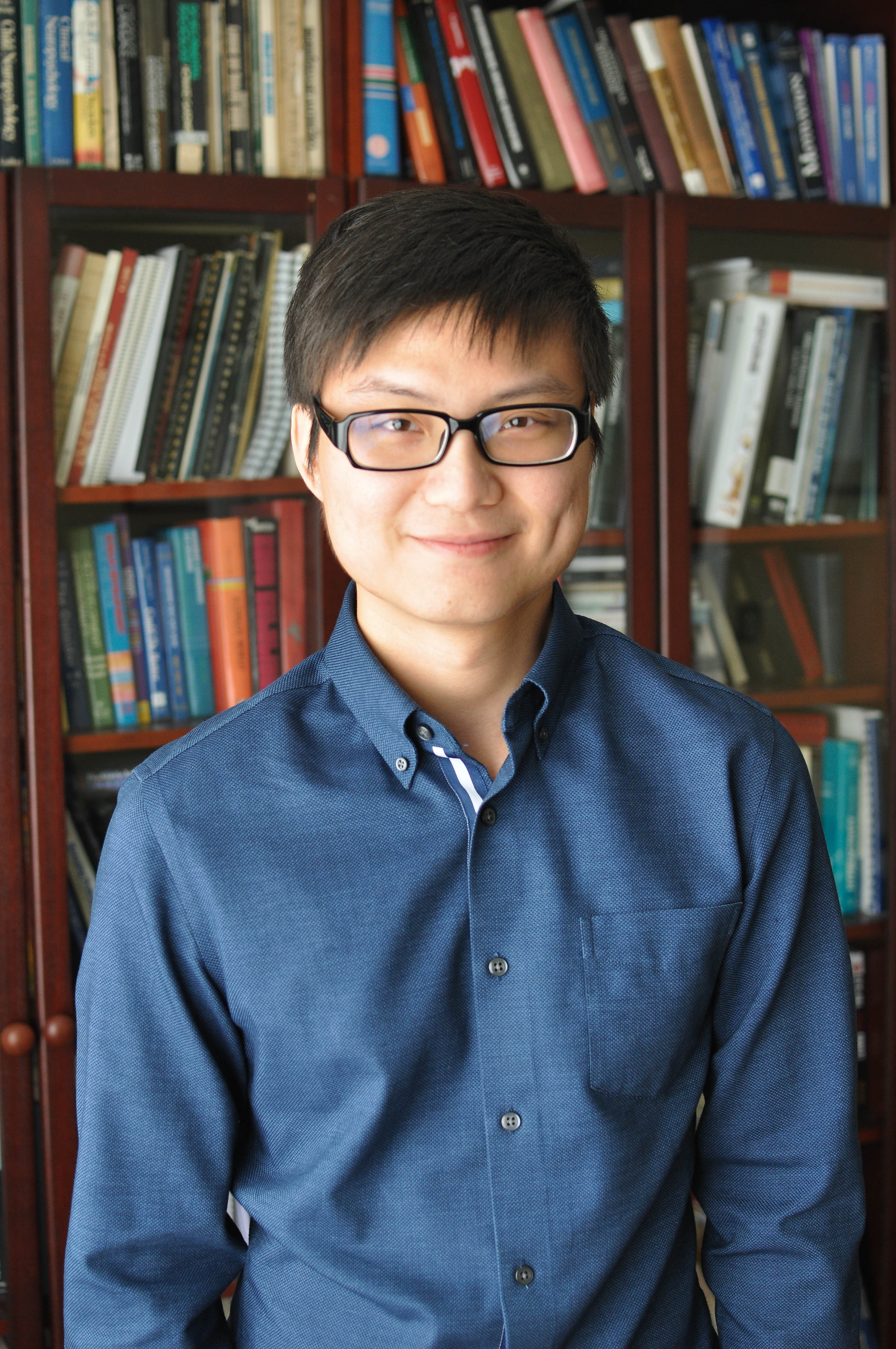 Ethan has a Bachelor's degree in Psychology and Physiology. He is pursuing a certificate in Cognitive Behavioural Therapy from the Ontario Institute for Studies in Education (OISE). He is familiar with many psychometric measures. In addition to assisting Dr. Valentin and Dr. Blackstock with psychological and neuropsychological assessments, Ethan is involved in the community as a Helpline Operator for the Toronto Distress Centre. Ethan's background in Psychology and his dedication to continued learning allows him to contribute to the lives of children, adolescents, and adults.
PERSONAL MESSAGE
I first became interested in psychology because of a family history with mental illness. My personal experiences in this regard have complimented my work here at the clinic and deepened my perspective on empathetic understanding. We sometimes pass judgement about people who are different from us or who may have violated our personal or societal moral values, but what I've learned is that everyone has a story and everyone has their own struggles. One of the most rewarding parts of this job for me is learning about these stories – discovering aspects of someone's life and putting all the pieces together to make sense of why they're here now and how everything contributes to their current condition. I appreciate this investigative aspect of psychology. I also have a very strong desire to work people and contribute to their lives in some way. I know from my personal experience the important role that patience and support plays in mental illness, but working with so many different types of people and hearing so many different stories here at the clinic has broadened my understanding of the human condition. The social interactions I have with our clients are inspirational and I enjoy making people feel comfortable.
My personal experiences growing up have also led me to pursue working with children. I understand that there are many situations or obstacles that may impede a parent from being fully capable of supporting their child's development, which is why I care and feel strongly that every child should be given the resources necessary to grow as person and at least have a buffer to deal with the negativity in their life. My dedication to helping children overcome obstacles is the reason I decided to further my education in school and clinical psychology at OISE, offer tutoring to families part-time, and started volunteering at a children's helpline. As a lifelong learner with a constant desire to broaden my knowledge, I hope to inspire others and help them on their journey to success.