LESLEY CHOI, M.A.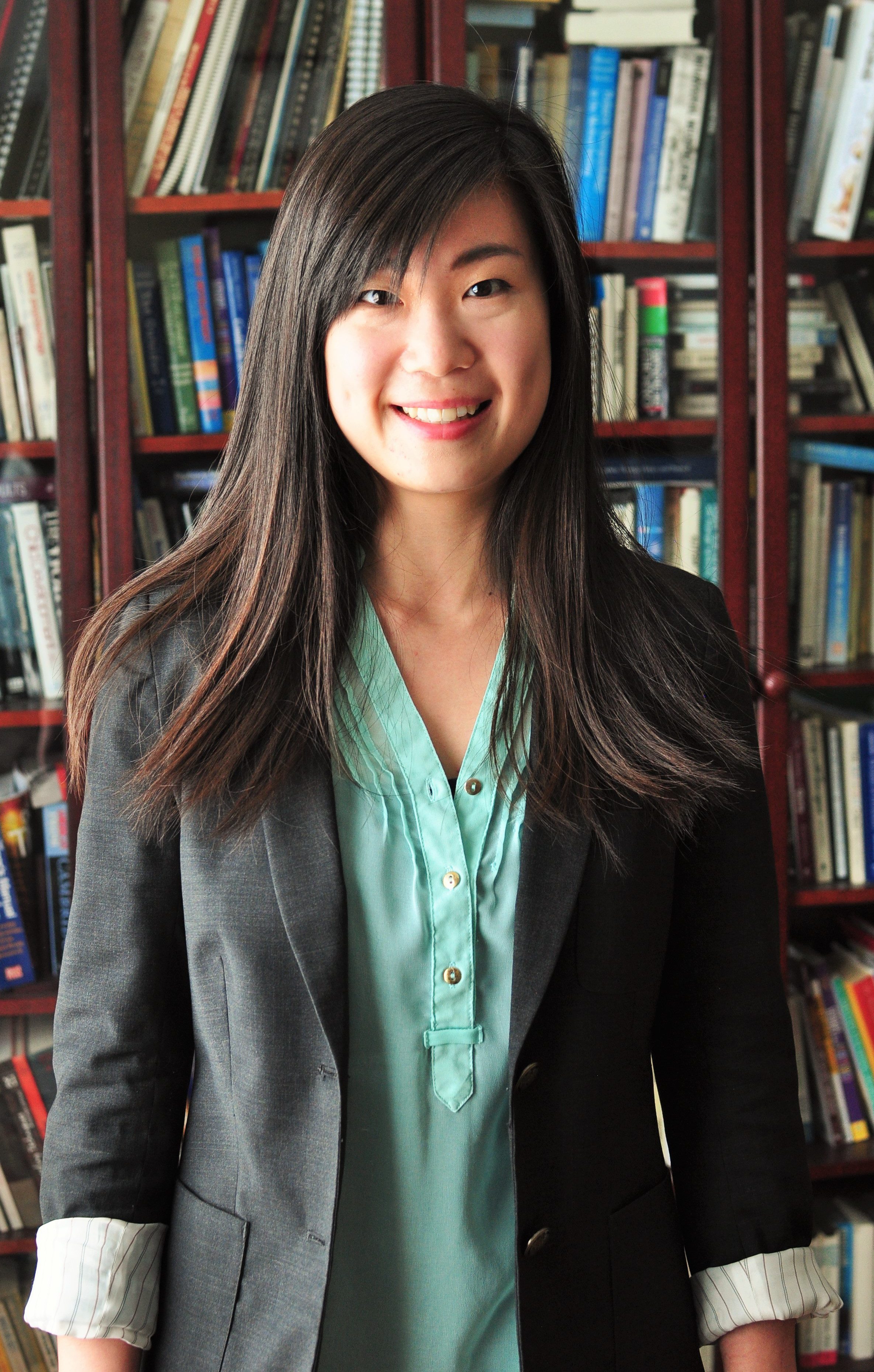 Lesley Choi has a Master's Degree in Clinical and Counselling Psychology at the Ontario Institute for Studies in Education of the University of Toronto (OISE/UT). She received clinical training during her placement at the Toronto Rehabilitation Institute, providing neuropsychological assessments and psychological treatment to patients with head and spinal cord injuries. Lesley has received training in cognitive, behavioural, and mindfulness-based therapies. Currently, she performs psycho-educational and psychodiagnostic assessments on students and adults with learning disabilities and mental health issues. In addition, she offers counselling to individuals with mood and anxiety difficulties. Lesley is a member of the Ontario Association of Consultants, Counsellors, Psychometrists and Psychotherapists (OACCPP). She is in the process of registering with the College of Registered Psychotherapist of Ontario. Lesley is fluent in English and Cantonese.
PERSONAL MESSAGE
One of the reasons I got into psychology is because of my own personal experience dealing with difficult transitions. I was born in Canada but grew up in Hong Kong. In Grade 11, I made the brave decision to move to Canada by myself to finish high school. Adolescence is challenging enough as it is, but meeting new people and assimilating into a new culture with no family around to support me was very hard.  I remember feeling the need to talk to someone, but not being able to find someone to talk to that could understand what I was going through. This initially sparked my interest in the idea of counselling – providing for others and being the person who's there for someone when no one else is.
I also learned two important things from this experience that I like to share with my clients. First, I learned that although things may be difficult right now, it's temporary and will be over eventually. Second, I learned about the power of mindfulness and acceptance. Like everyone, I sometimes experience emotional distress, often because of my own inner voice and self-criticism. But accepting your thoughts and feelings without judgement can be an incredible tool for self-healing. I believe that these two tools could be beneficial to my clients, as long as they are willing to try.
One thing people may not know about me is that I originally wanted to study animal behaviour. I love animals because of their innocence:  they are unable to speak or verbally express themselves to us. When I started studying human behaviour, I realized the similarity between animals and humans, and became interested in how humans express themselves non-verbally – through their mood, their emotions, and even their physical body. I explored and experienced much of this in my initial work with autistic children.
People sometimes ask me what I enjoy more, assessments or counselling? I like to do both because it provides me with a good balance. With counselling, it's more creative and emotionally involved – there's no script and no prompts. However, with assessments, there is more structure in testing and report writing. Perhaps my cultural background has influenced my need for balance. In Asian cultures, there is a strong emphasis on structure, but here in North America we place a higher value on creativity and individuality.