By Camilla Rangel Moreira, Registered Psychotherapist
Many parents of younger children have questions about the value of play therapy – what it is, how it works and why it's different than the type of play your child might do at home. So here are some answers to help clarify your concerns.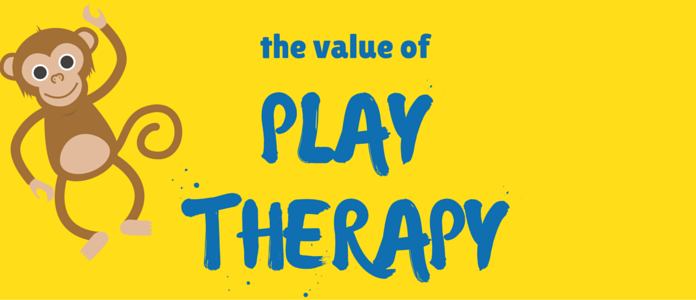 The Importance of Play
Play is an important part of self-discovery for children. Unfortunately, often as a result of an overload of extra-curricular activities and media/technology related stimulation, we have found that many kids today are lacking in unstructured play time that encourages this type of exploration and self-expression. For this reason, we always encourage parents to scheduled unstructured play time for their kids!
Why We Use Play Therapy
Play therapy is used for two main reasons. First, kids don't always have the ability to use the proper words to express their feelings and emotions. In fact, they may not even have those words in their vocabulary yet or understand how to use them. The only words they are familiar with is play. In this way, play is a language that kids use to communicate. This is why we use play based therapy with children – to understand what they're struggling with and what they're trying to express and communicate that they can't necessarily do with words. Second, because play is a pleasurable activity, it reduces the tension kids may feel when they're not able to verbalize their problems. Instead, they can show it through play and it is therefore an easier process for the child.
Therapy Play vs. Home Play
So how is the type of play we do in therapy different from the play you might do at home?
For starters, the therapeutic environment supports a clear purpose for the play, while at home the objective is usually quite the opposite (no purpose). In play therapy, we explain to the child that it is a safe place for them to express themselves. We then carefully observe the child's behaviour during play. For example, often if the child is stuck in the same play or game and repeating the same actions over and over again, they are using that to express a certain feeling or communicate something.
Play therapy also offers the child different opportunities to resolve issues without hurting anyone and to try and find solutions or different alternatives. As trained play therapists, we understand how to guide the child's play towards these opportunities for self-discovery and resolution.  Depending on the child's developmental level, we may involve the child in techniques like colouring, drawing, writing, storytelling, role plays (using puppets, or with the therapist, or using empty chair technique) etc. to enable expression of feeling and thoughts indirectly. Overall, the goal of any therapy, including play, is to improve your child's coping strategies for dealing with stressors.
Still have questions or not sure if play therapy is appropriate for your child? Click here to learn more about our child / adolescent therapy and family counselling or call us at any time to schedule a consultation at 647-351-7998.
ABOUT THE AUTHOR 
CAMILLA RANGEL MOREIRA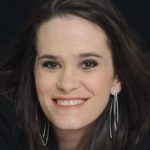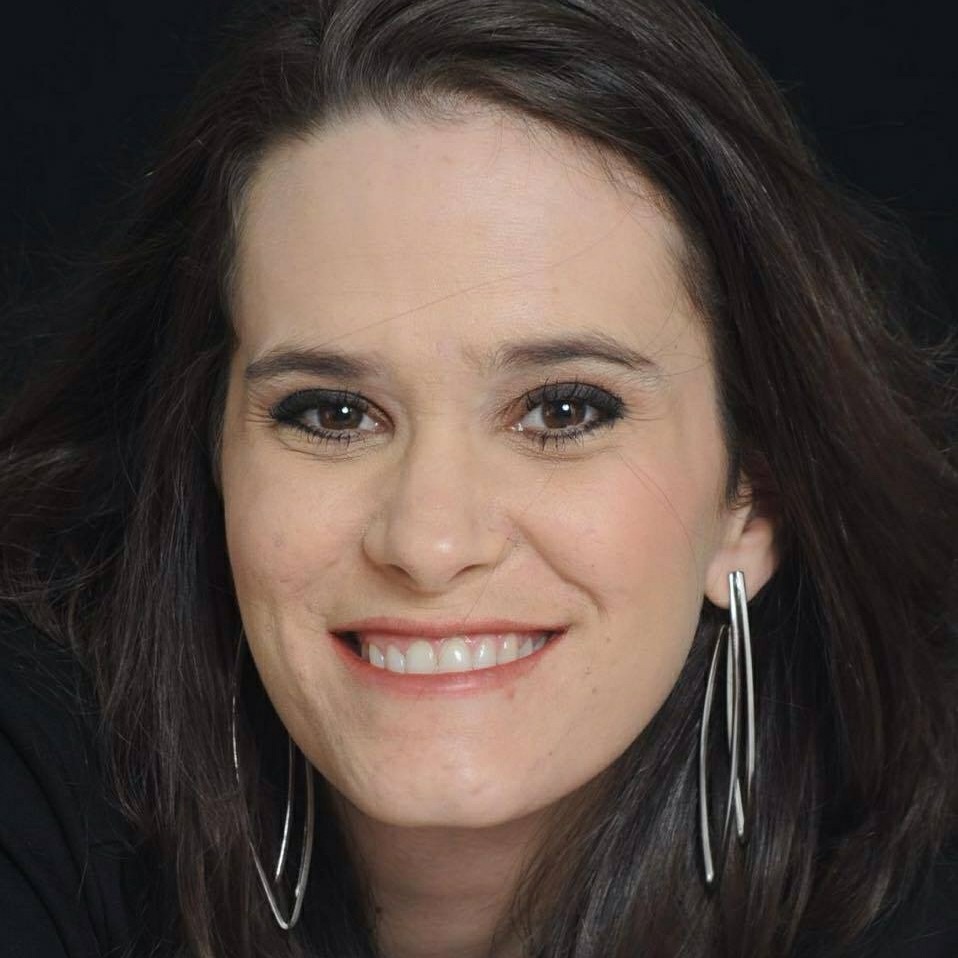 Camilla is a registered psychotherapist with the College of Registered Psychotherapists of Ontario (CRPO). She came to Canada with a degree in Psychology from Brazil and is currently finishing her Master's degree in Clinical Psychology at Adler University.  Camilla is  a member of the Ontario Association of Registered Psychotherapists and Canadian Association for Child and Play Therapy. She has Level I, II, III certifications in play therapy as well as in Cognitive Behavioral Therapy (CBT).Camilla has experience in providing individual therapeutic services to children, youth and adults diagnosed with depression, behavioural problems, and anxiety (GAD, PTSD, separation anxiety, fears, phobia and OCD). She is fluent in English and Portuguese. Click here to learn more about Camilla.